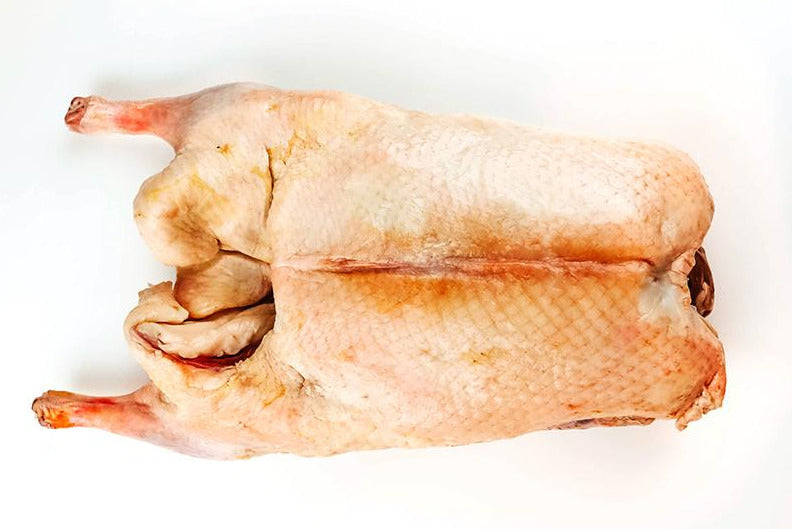 Moulard Duck
$95.92
Fresh Moulard Duck ($11.99/lb) (Uncooked)
We're offering a fresh moulard ducks from LaBelle farms in The Hudson Valley. These ducks are slow growing & full flavored with lots of fat.  The breasts have a steak-like, red meat quality.

Details
Size- 7-8 lbs (Fresh Weight)
Payment - We charge you online for the weight estimate.  At pickup you simply pay the difference for the actual price of the turkey.

CHRISTMAS PICKUP & SHIPPING DETAILS